By Alan Marston February 10, 2008
If its popular with `business' its probably polluting the planet's consciousness. And biofuel fits the bill, unsurprisingly biofuel crops increase global warming carbon emissions.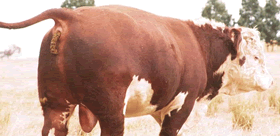 Research has recently discovered converting rainforests, peatlands and grasslands outweighs the carbon savings made from biofuels and produces carbon debts which take centuries to pay off, ie., can't be paid off. The study confirms my instinct that the ability of biofuels to replace fossil fuels is a con, bought by governments
.......................